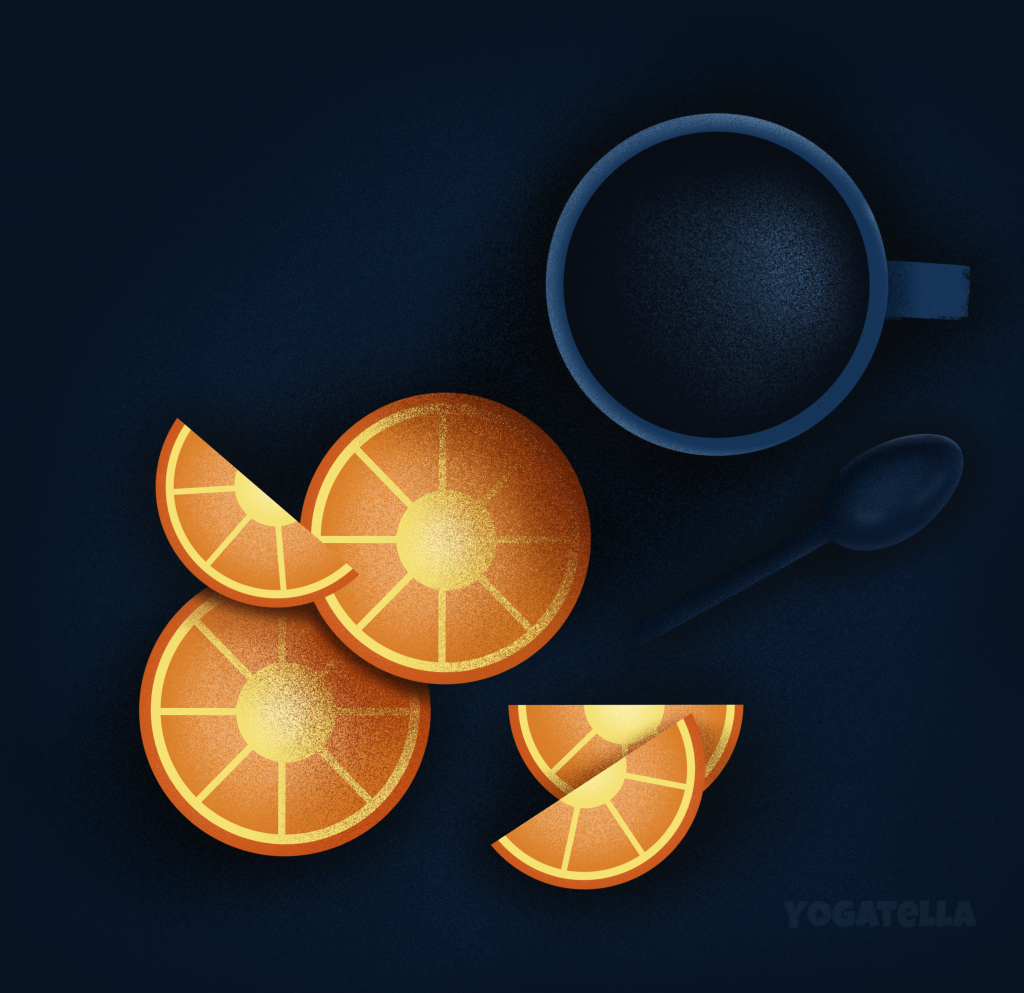 You can start your Monday with a cup of good coffee, orange slices, and this illustration, perfect for your phone screen. But if you still have deep feelings against this glorious day, I will tell you a secret: a good Monday is built in the weekend. Let me explain to you why.
One possible culprit of all our bad Mondays is sleep. More exactly, our sleep patterns. We tend to sleep more during the weekend and disrupt our body clock. In his book "Why we sleep" , PhD professor, Matthew Waker, recommends to stick to a sleeping pattern and never disrupt it. Go to bed and wake up at the same time every day for a month, and you will see how much your Mondays, and life, will improve. Keep in mind that the length also matters: the scientists have proven that adults need between 7 and 9 hours of sleep.
While we sip from our coffee, let's go back to a Manic Monday from the 80's with this cool song!
Have a great Monday and try to go to sleep earlier!