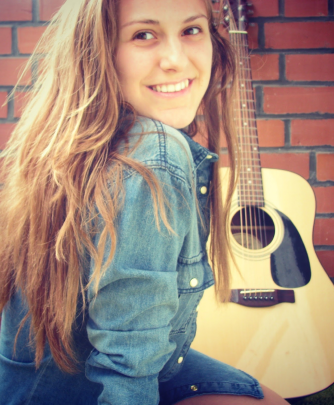 Hi!
I'm Yogatella (aka Denisa Herman), a Barcelona based illustrator/graphic designer. I studied Communication and Cultural Studies at the University of Transylvania in Brasov, Romania (my hometown). I started my illustration/design career 5 years ago debuting with illustrations for UI. Now, I create designs & illustrations for a wide variety of print and digital use.
Addicted to personal projects
When I am not busy with client work, I'm working day and night on personal projects. In 2020 I challenged myself to create 300 illustrations. Each illustration has a unique story behind it and my background in creative writing and cultural studies helps me add a surplus of descriptive entertainment to my visuals.
What is Yogatella?
Derives from Yoga and Nutella, the struggle between healthy habits and guilty pleasures. Balance and adaptability is quite the definition of Yogatella and this is what I try to apply in works as well.