Illustrator/Graphic Designer
In just 50 milliseconds, visuals influence a purchase decision. I specialize in helping brands/businesses increase revenue and win clients through custom illustrations, graphic/motion design, branding, and unique ideas.
Stay inspired and informed with my blog, where I combine my background in Communication and Creative Writing with my career in llustration and Design. Explore in-depth insights into the world of a freelance creative,  gain knowledge on the business of Illustration & Design and enjoy my illustrated short stories.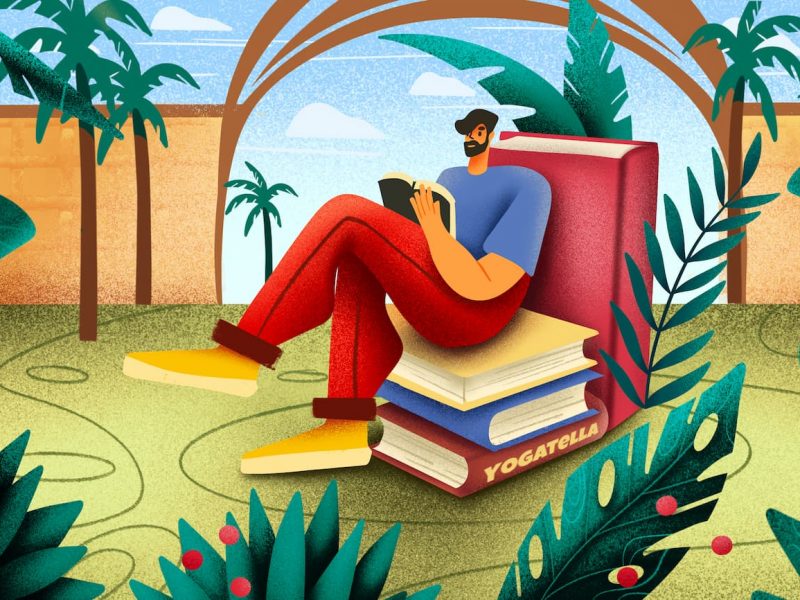 I am currently engrossed in reading "Outliers" by renowned author and journalist, Malcolm Gladwell....
Read More
Need a design? Let's Talk!